Choose A Personal Lubricant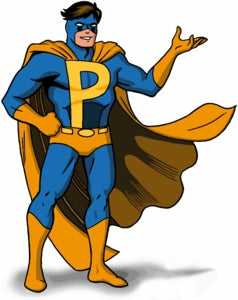 Need help choosing a personal lubricant? Use this handy flow chart and let me, Mister Private guide your choice. I'm sure you will be happy with the selection.
Help choosing a personal lubricant
Expert advice about lubricants
An easy-to-use flowchart that will guide your decision
We have picked the best-of-the-best items for you.
Personal Lubricant Flowchart - How To Choose A Personal Lubricant
Personal lubricants are many, but advice about them is rare. That is why I, Mister Private, the Privacy Superhero, have decided to help you choose the perfect personal lubricant for you. Rather than a long-winded piece about which lubricant is best, I decided to create the following easy-to-use flowchart. You see, explaining personal issues in a private manner is my super-power and today you can use my skills to help pick the right personal lubricant for you.
There are many questions about personal lubricants that I could address, but I thought that the above flowchart would really help people find the correct lubricant for them. If you didn't find what the lubricant you were looking for using the flowchart, here are some additional personal lubricant types: