Private Shipping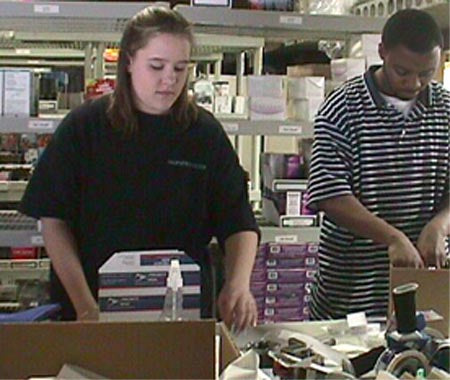 ShopInPrivate.com ships every order in a plain brown box, with an indiscreet return address. We aim for discretion in every thing we do.
ShopInPrivate.com's commitment to privacy
We offer in-depth descriptions and buying guides
Discrete and accurate information to help you make the right choices
Discreet Shipping
We assure your discretion and privacy by shipping every order in a plain box. Standard Mail and International shipments are made in a plain brown box, while Priority Mail is shipped in a standard Red, White, and Blue box (priority mail is available in the U.S. only). These boxes are supplied to us by the US postal service and are the same as those used by thousands of mail order companies around the country.

We do not use ShopInPrivate.com as the return address. Instead, we use:
PriveCo Inc.
352 Oliver Dr.
Troy MI 48084 USA
PriveCo is our corporate name. We feel it makes a discreet return address. Your credit card statement will also have PriveCo as the billing party. We feel that this will allow you to receive your shipment and bill in a private manner.

International orders are required to have the contents described on the customs forms. We have become quite skilled at using discreet descriptions of personal items. We deftly balance giving accurate descriptions and maintaining privacy. Our shipping department is quite proud of the puns that they use to describe products.